Careers at UK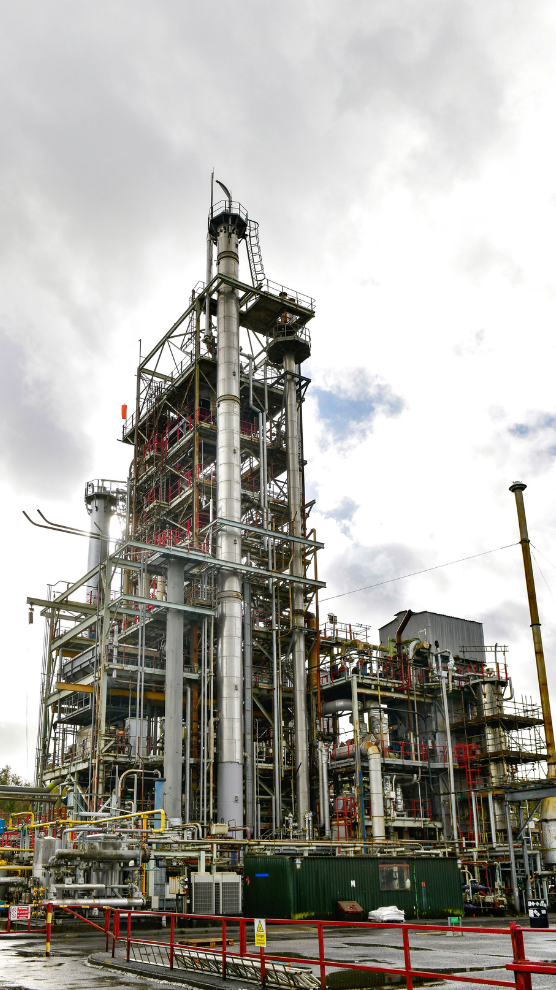 Vale is a global mining company with deep roots in United Kingdom.
Vale's Nickel Refinery, situated in Clydach, Wales, refines the metals that are critical to building a cleaner and greener future.

Our products are mined by people, for people. We believe in the potential of our employees, who make Vale happen each day. Through their hard work, innovation and forward thinking, it is our employees, and our world class mineral assets, that ensure a bright future for Vale — a future we want you to be a part of.
Find your place. Discover the career possibilities at Vale.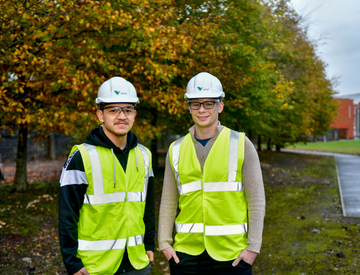 Students and New Graduates
Ready to kickstart your career at a top mining company? Learn more about Vale's early career opportunities.
znbi - 01
Experienced Professionals
Whether your field is geology, engineering, information technology, human resources, mechanics, accounting or environmental, we've got a place for you.
znbi - 02
Working at Vale
Learn more about our cultural transformation, employee benefits, etc.
znbi - 03
© Vale | All rights reserved.