Evacuated territories
Close
Since the collapse of Dam B1, in Brumadinho, we have adopted more conservative standards in the evaluation of our dams.
Therefore, we react to the slightest sign of interference in the territories, carrying out preventive relocations or emergency evacuations, when recommended.
Aware of the effects that these actions have on people, we seek to welcome them with care and dialogue, in order to minimize impacts and offer the best possible assistance, always respecting the particularities and desires of each family.
We know that there is still a lot to be done to make the reparations of the impacts caused, and we are dedicated to that.
We are also committed to collaborating for the future of communities, through projects and compensation and development actions defined together with residents and the government.
Evacuated Territories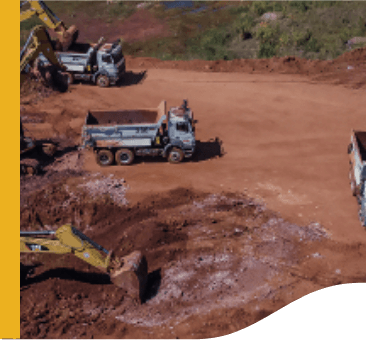 Scroll to see more